HOME SCENTS PRODUCT

La Boutique is one of the most well-known fashion brands in Thailand which aims to expand a new aromatic product.

Packaging is designed by using intergalactic inspiration, including numerous stars, alchemy structures, and sophisticated hand-drawn illustrations.

Corporate Identity
& Packaging Design
@ Bangkok, Thailand
---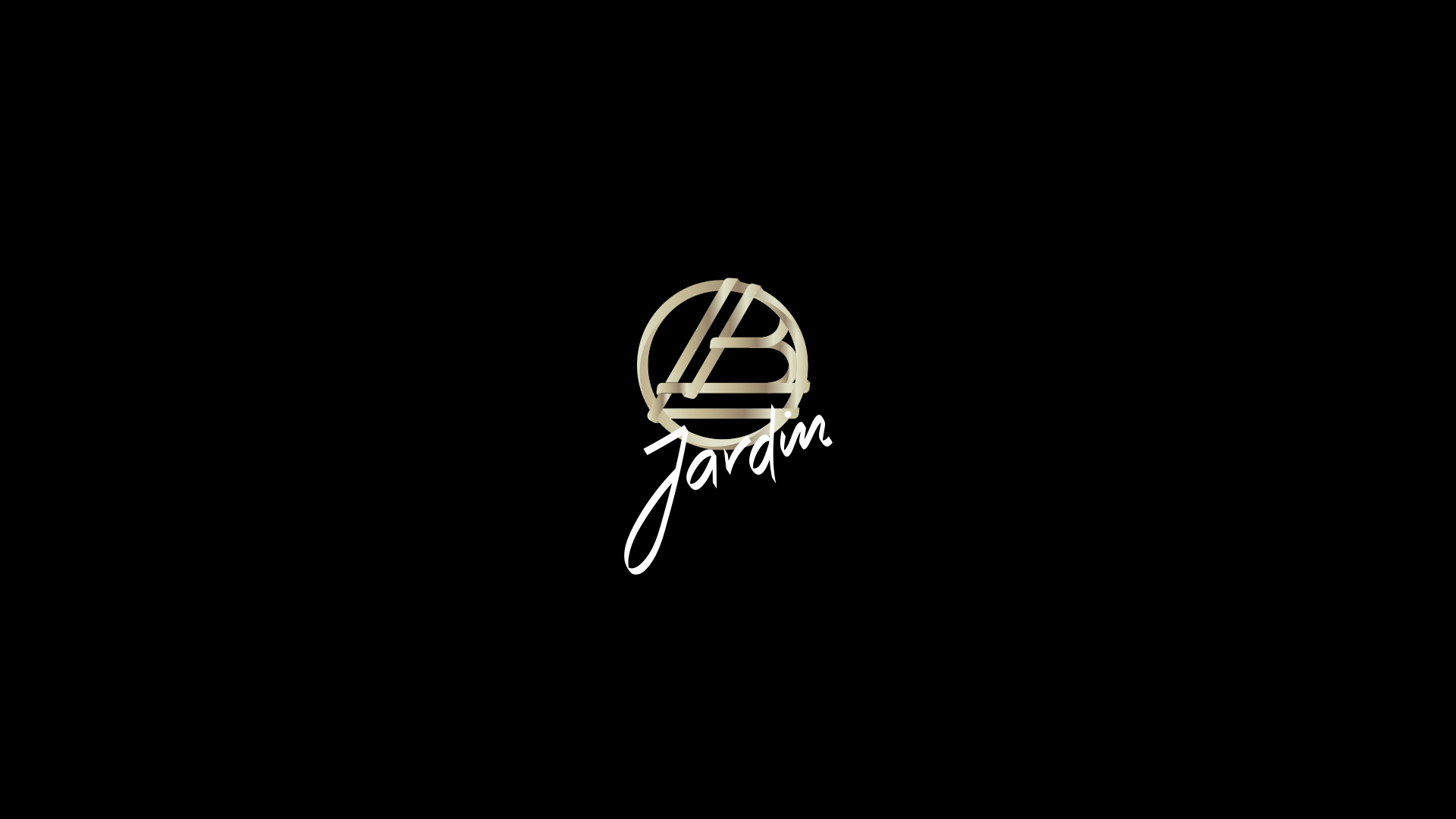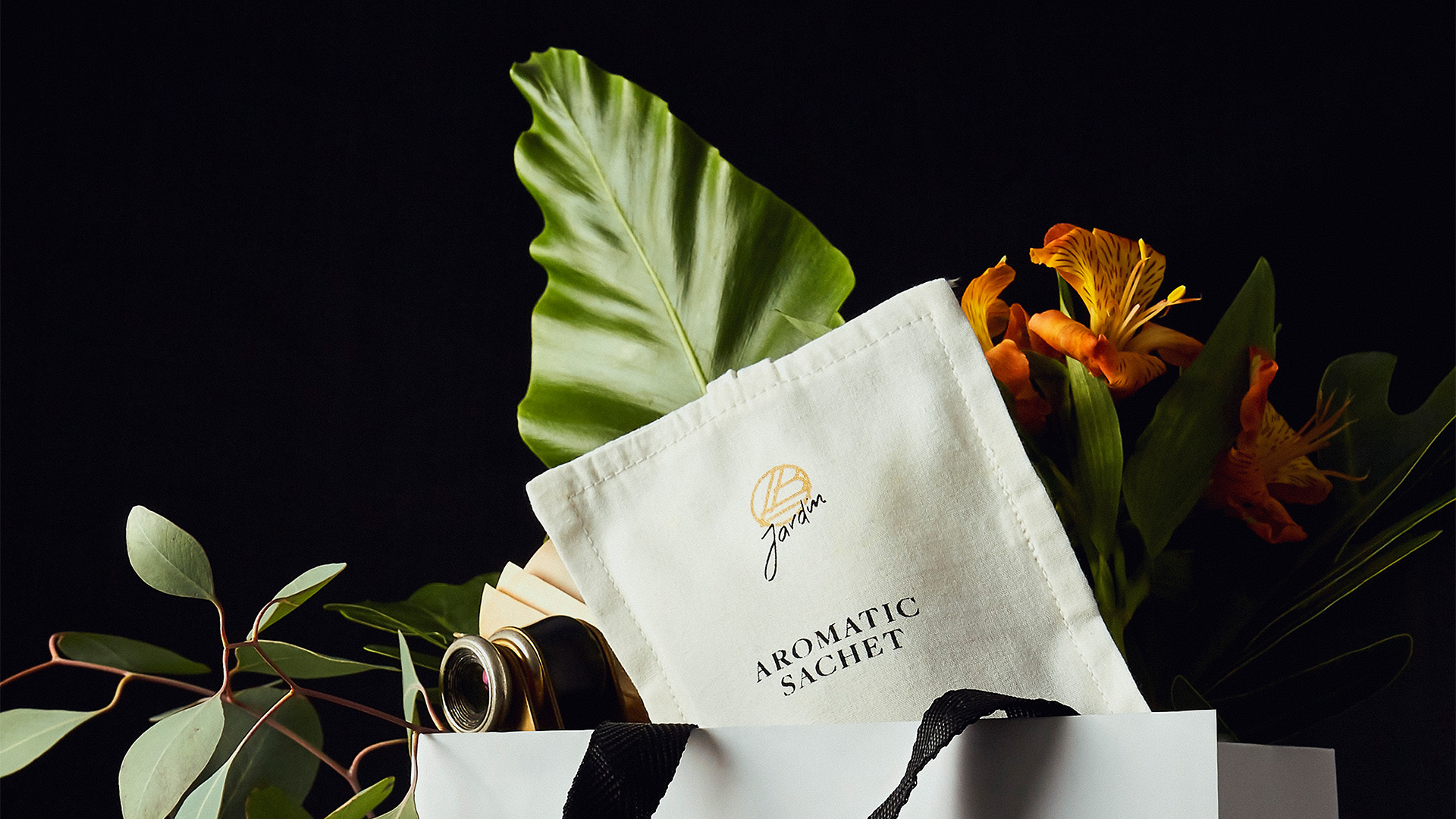 ---

︎︎︎Concept & Design : Supatida Sutiratana
︎︎︎Managing Director : Plaimanas Upathamnaratorn
︎︎︎Illustrator : Chatchanok Wong
︎︎︎Photoshoot Director : Supatida Sutiratana
︎︎︎Photoshoot Stylist : Pimfun Chaisongcroh
︎︎︎Photographer : Nopanon Itthiakarapong

︎ Under the umbrella of Plaimanas Industries Co., LTD.