CAFE & BAR / DINING / GALLERY

The Magpie store is like a bird's nest combining 3 stores together and categorized by floors.

The first and second floors reflect the meaning of the Magpie Chinese bridge poem in which the lovers spend time together but later separate from each other. The third floor is opened as a gallery that reflects Magpies' behavior that always collecting precious stuff inside their nest.

Corporate Identity
& Packaging Design
@ Bangkok, Thailand
---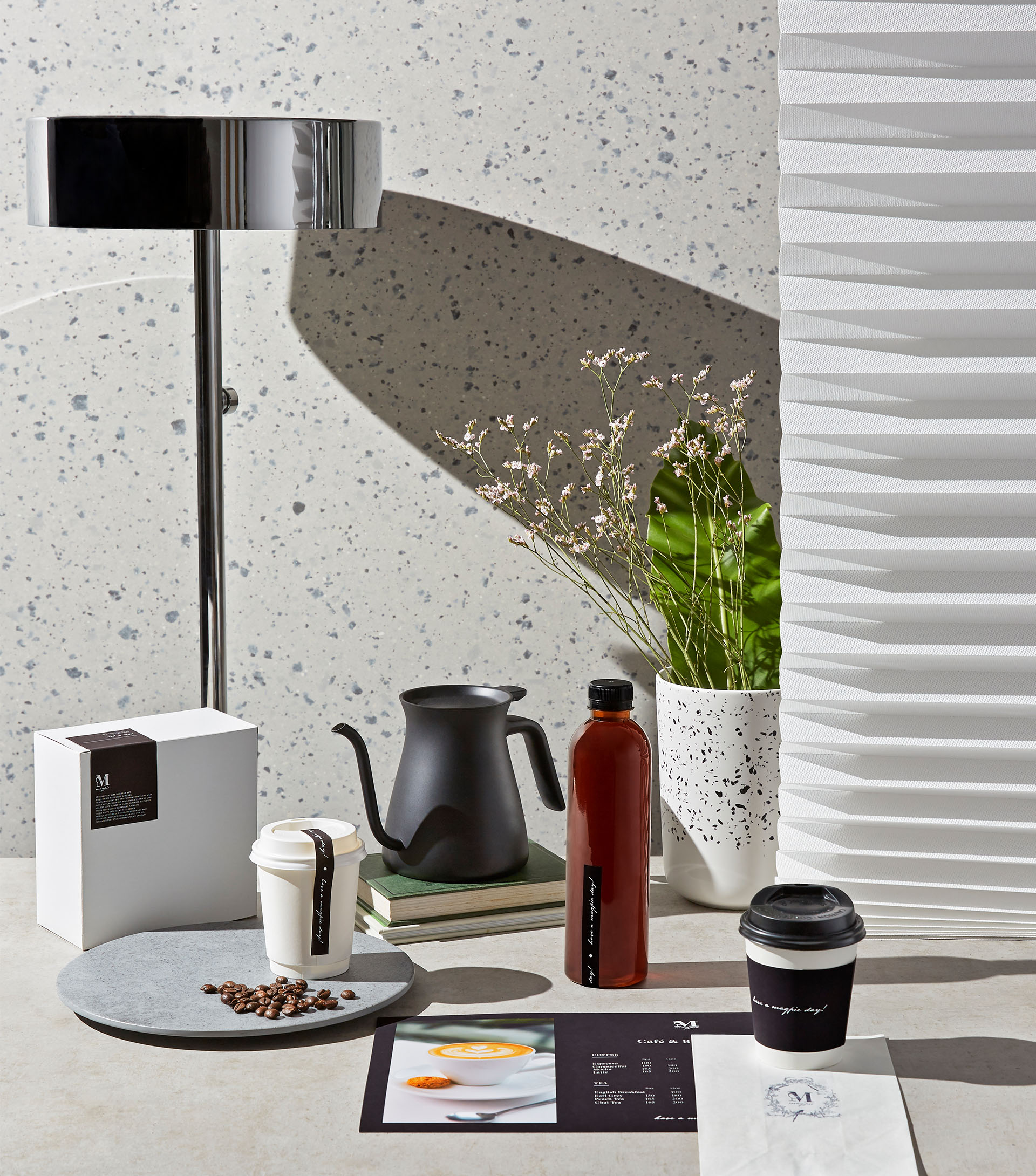 ---

︎︎︎Concept & Design : Supatida Sutiratana
︎︎︎Managing Director : Plaimanas Upathamnaratorn
︎︎︎Photoshoot Director : Supatida Sutiratana
︎︎︎Photoshoot Stylist : Pimfun Chaisongcroh
︎︎︎Photographer : Nopanon Itthiakarapong

︎ Under the umbrella of Plaimanas Industries Co., LTD.